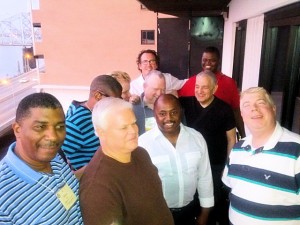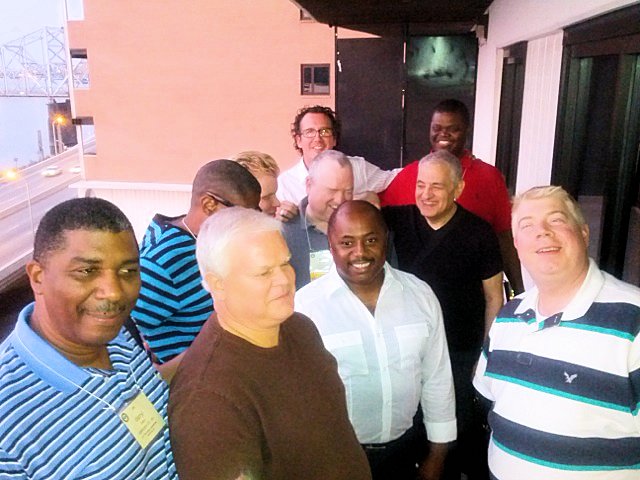 Blind LGBT Pride International, a special-interest affiliate of the American Council of the Blind ("ACB"), was founded in 1996 when a group of lesbian, gay, bisexual, transgender  ("LGBT")and straight allies met at the annual conference and convention of ACB.  The discussion centered on the needs of those who are blind and vision impaired and LGBT as that need was not being met in any organized national movement for the vision impaired and blind.
In 2000, Blind Friends of Lesbians and Gays ("BFLAG") was officially chartered in ACB. In 2009 the name was changed to Blind LGBT Pride International to better reflect the purpose and mission of the organization.
The purpose of Blind LGBT Pride International ("Blind Pride" or "BPI"), a 501c(3) organization, is to offer advocacy, education, programs, alliances,and support for persons who are either blind or vision impaired  and who are gay, lesbian, bisexual or transgender.
We are glad you chose to visit with us!
Our Causes
Education   Employment   Healthcare   Transportation
BPI Events
30June, 17
Reno Convention 2017
00

days

00

hours

00

minutes

00

seconds
11June, 17
2017 Candidates' Forum
00

days

00

hours

00

minutes

00

seconds